MY GRANDFATHER'S PEOPLE
Dedemin İnsanları
East Coast Premiere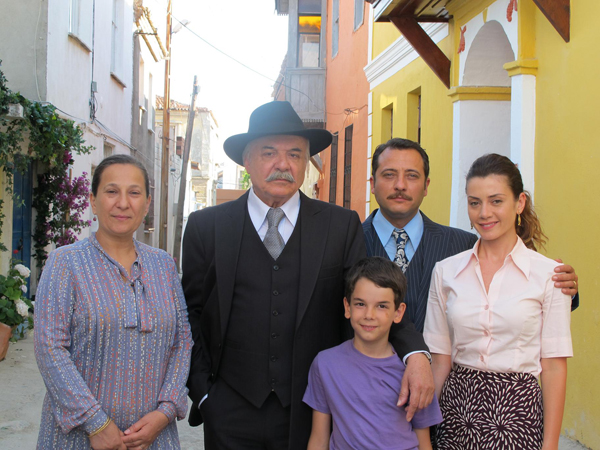 Mehmet Bey and his family were torn from their land and forced to migrate from Crete during the population exchange when he was just seven years old. Mehmet Bey's greatest desire is to see the land of his birth before he dies. It is this longing that makes him frequently drop bottles containing letters into the turquoise waters of the Aegean. My Grandfather's People describes the spectacular transformation of a family and their country through the eyes of a ten-year old child and his grandfather living in a small town, experiencing what it means to be the "other".
Selected Festivals and Awards
Turkish Film Critics Association (SIYAD) Award, Turkey (2011): Best Art Direction
Film Festival Turco di Roma, Italy (2015)
Frankfurt Turkish Film Festival, Germany (2012)
Director ÇAĞAN IRMAK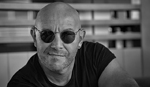 Boston Turkish Film Festival Award for Excellence in Turkish Cinema will be presented to director Çağan Irmak following the screening of "A Unique Life" (Nadide Hayat).
Please click here for more information.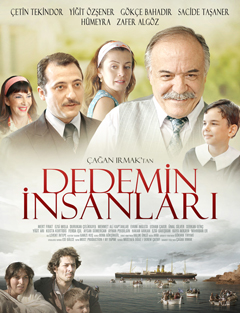 Directed by
Çağan Irmak
Cast:
Çetin Tekindor, Yiğit Özşener, Gökçe Bahadır, Sacide Taşaner, Hümeyra, Zafer Algöz, Eirini Inglesi, Mert Fırat, Ezgi Mola, Durukan Çelikkaya, Mehmet Ali Kaptanlar, Ushan Çakır, Serkan Genç, Ünal Silver, Yiğit Arı, Kosta Kortidis
2011 / 103 min.
with English subtitles