A UNIQUE LIFE
Nadide Hayat
North America Premiere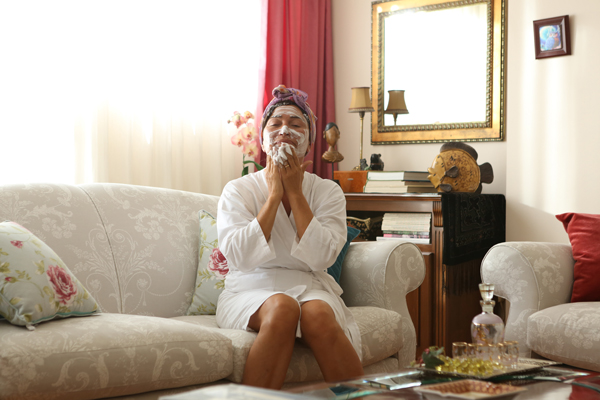 Nadide chooses marriage over college and a career and now she's 50. When she loses her husband, she finds herself struggling between her daughter and grandchild who visit once a week and her son who just started his career and barely comes home. She can't find happiness in any activity – not in the sewing classes recommended for the elderly, not in choirs, travels, nor even the house visits. One day she reads an article in the paper. After that, Nadide first finds herself in college, then on a journey where she jumps into the deep! She sets sail for "a new start" along with a group of young and mysterious captains.
Director ÇAĞAN IRMAK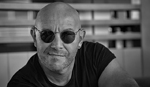 Boston Turkish Film Festival Award for Excellence in Turkish Cinema will be presented to director Çağan Irmak following film screening.
Please click here for more information.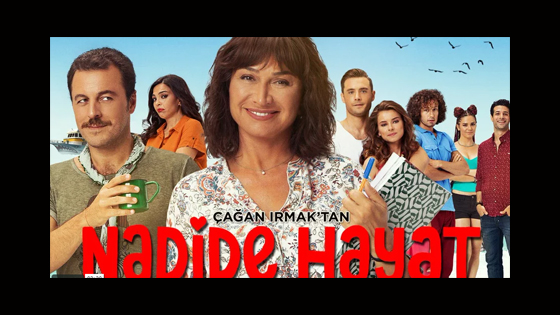 FRIDAY, MARCH 18, 2016
7:00 pm
Remis Auditorium
Museum of Fine Arts
465 Huntington Avenue, Boston

DIRECTOR PRESENT

Excellence in Turkish Cinema Award will be presented to Cagan Irmak following film screening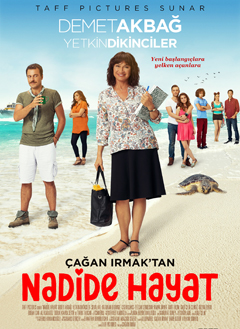 Directed by
Çağan Irmak
Cast:
Demet Akbağ, Yetkin Dikinciler, Sevil Akı, Efecan Şenolsun, Ümit Erlim, Irmak Örnek, Gizem Erdem, Sadi Celil Cengiz
2015 / 114 min.
with English subtitles