THE NEXT ONE
Sıradaki
Winner of Best Short Film Award
20th Boston Turkish Festival Documentary & Short Film Competition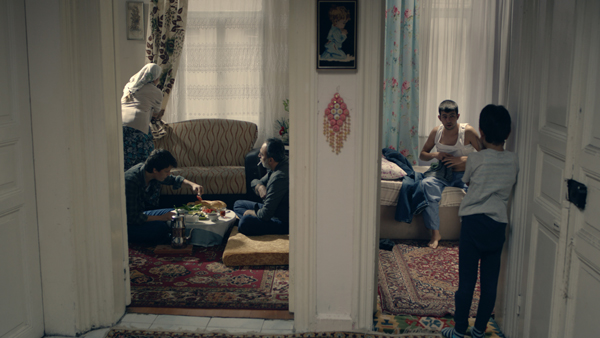 Umut works in the family-owned auto-repair show with his father and older brother. He wins the university exam but his father prevents him from going to school. Umut, however, rather than meeting the expectations of his family and the society wants to live his life his own way.
Selected Festivals and Awards
Boston Turkish Festival Documentary and Short Film Competition (2015): Best Short Film
International Bosphorus Film Festival, National Competition (2015): Best Fiction Short Film
Director GÜNDÜZ SEVDİ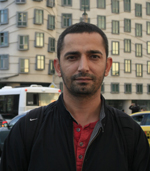 Gündüz Sevdi (Diyarbakır, 1982) graduated from Beykent University Department of Cinema and Television in Istanbul. He finished his short film, "DEM", which he wrote and directed in 2015.
SATURDAY, MARCH 26, 2016
2:30 pm
Alfond Auditorium
Museum of Fine Arts
465 Huntington Avenue, Boston

Directed by
Gündüz Sevdi
Short / 2015 / 15 min.
with English subtitles