LEMONADE
Limonata
East Coast Premiere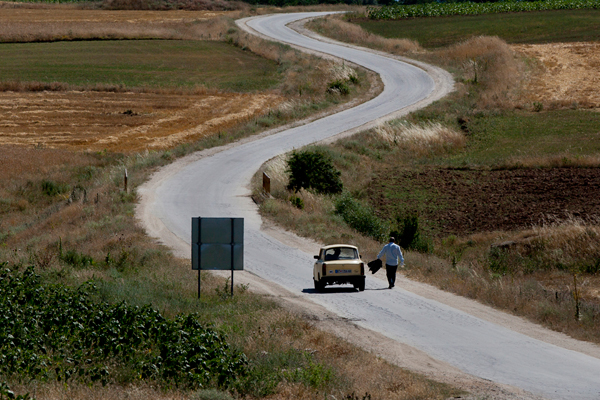 Lemonade is a fun road film that recounts the similarities, differences, and disputes between two brothers from different cultures who have just met. Suat, a former truck driver who lives in Macedonia, is on his deathbed. He has a last request, which he puts to his son, Sakıp: to find and bring him Selim, Suat's son from a previous, religious marriage, so Sakıp's half-brother, from Istanbul. Sakıp hits the road with his father's old car and drives from Macedonia to Istanbul. From the moment they first meet, the two brothers, Sakıp and Selim, just can't get along. Selim has no interest in going to Macedonia and refuses to play ball. When Sakıp realizes that Selim won't be persuaded, he gets his brother drunk and kidnaps him. Then they hit the road.
Selected Festivals and Awards
Istanbul International Film Festival, Turkey (2015)
Director ALİ ATAY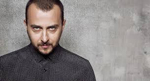 Ali Atay (Rize, 1976) graduated from the State Conservatory Theater Department of Mimar Sinan University in 1999. After graduating, he co-founded the Krek Theater Company and performed in many plays. He has also acted in numerous TV series. Lemonade is his debut film as a director.

SUNDAY, MARCH 20, 2016
2:30 pm
Remis Auditorium
Museum of Fine Arts
465 Huntington Avenue, Boston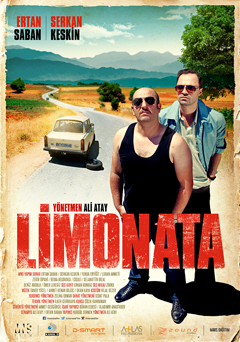 Directed by
Ali Atay
Cast:
Ertan Saban, Serkan Keskin,
Funda Eryiğit, Luran Ahmeti
2015 / 105 min.
with English subtitles